Unified Communication Solutions
*astTECS offers IPPBX, Call Center Solutions, Voice Logger, CRM, Audio/Video conference platform. *astTECS call center solution provides the most advanced features that can be easily customized to suite any business requirements. We use Open Source Technology AsteriskTM which is considered as future of telephony. *astTECS delivers highly competitive technology at a reasonable cost and backed by its 24/7 global support center. *astTECS call center solutions are trusted by major brands across 36 countries today.
Advantages of Unified Communications Systems
Streamlines business operations with desktop integration for employees
Ability to send information in one medium and receive the same in another medium
Excellent ROI
Seamless integration of multiple systems on various platforms that ensures a smooth user experience
Easy to track calls, record the same for quality and training purposes and thus in a call center environment, can be used to gauge employee productivity
Improved customer satisfaction
*astTECS aims at providing the most advanced of Unified Communications Systems and helps customers transit from voice to a UC platform. Boasting of an impressive range of products at fiercely competitive prices, *astTECS promises a great customer experience and guaranteed satisfaction.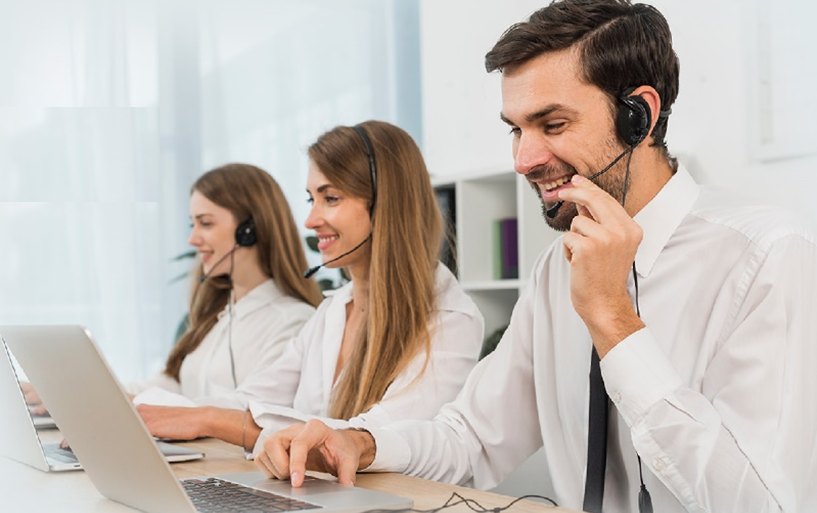 *astTECS Call Center Dialer can handle Large volumes of Domestic & International Calls with Unlimited VoIP Plans, for Inbound & Outbound Call Centers.
*astTECS Call Center Systems - C Series
Call Center Dialer with integrated CRM
*astTECS Voice Logger called Call Loggers or Agent monitoring System to improve your Sales performance with your customers. Analyzing Daily Call Reports, listening to Recorded files.
Enterprise Voice Logger

IP Voice Logger

PRI Voice Logger

Mobile Voice Logger

Analog Voice Logger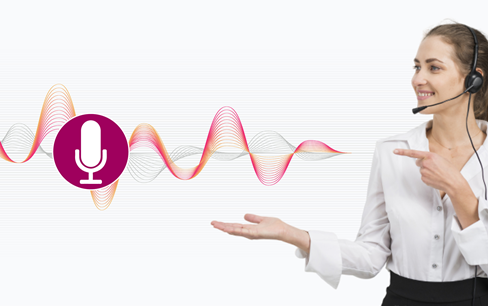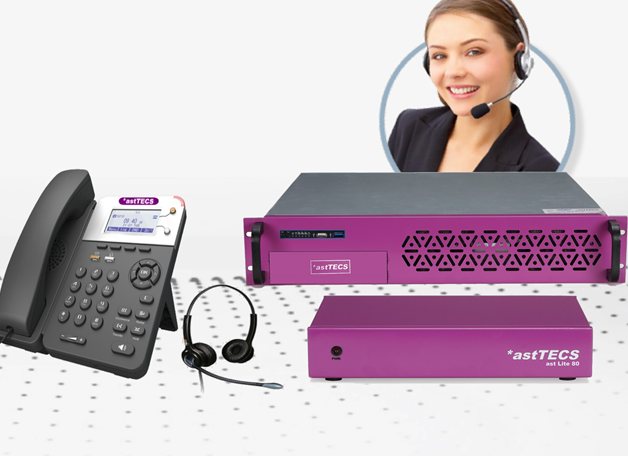 *astTECS IP PBX Business Telephony Solution suits all type of Enterprises, for SME's. Now Enhance your communication at half the cost with VoIP Minutes.
*ast E SERIES IP PBX SYSTEMS
*astTECS IVR Service filters your Call Traffic. A Smart solution to handle Large Call volumes with limited resources, Personalized messages, and Call Routing.
Digital IVR System
Loop through IVR System
IP based IVR System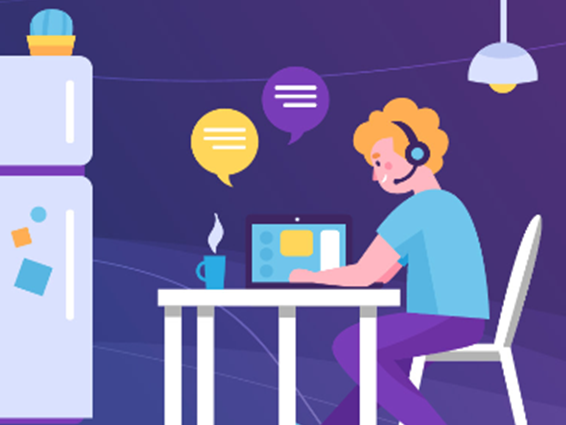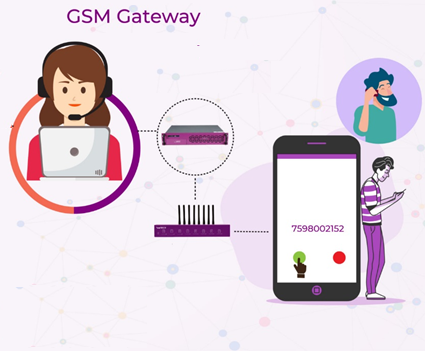 *astTECS Gateway offers a flexible solution for the Open Source IP PBX & Call Center Dialers. We offer GSM, PRI, FXO and FXS interface Gateways and PRI Cards.
*ast GSM Gateway
*ast PRI Gateway
*ast FXO / FXS Gateway
*ast PRI Cards
*astCRM on its drive to offer an affordable CRM Solution to all, believes that CRM when implemented correctly can enhance your organization's productivity by many fold. A right choice of CRM solution empowers organization to manage & advance relationships throughout the customer life cycle, by giving them edge in an increasingly competitive market.
Ticket Management System

Lead Management System

AI Based CRM

CRM Software Solution