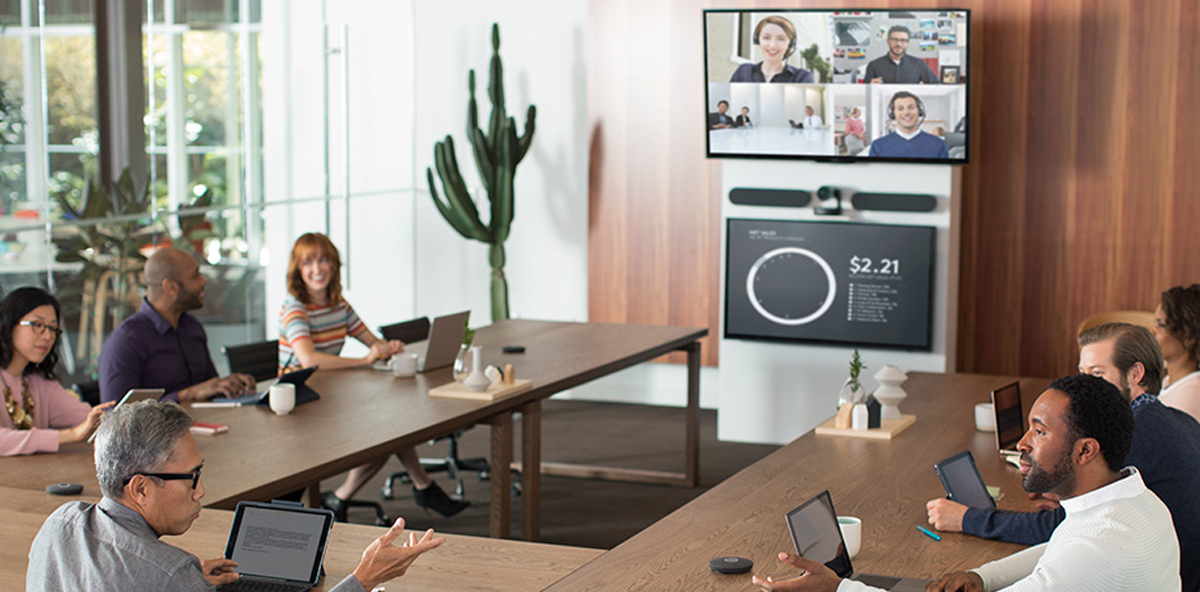 Audio Visual Solutions & Integration
BISTEL offers wide range of AV systems and solutions from leading brands in UAE. Our experienced and highly skilled product and technical team is ready to offer the right solution for your AV requirements.

Our AV products and solutions includes but not limited to Audio – Video Conference Systems, Meeting / Training Room Solutions, Video Wall & Interactive Display systems, Warless Collaboration Systems, PA Systems, Town Hall Solutions etc.

We offer solutions and integration for huddle rooms, meeting rooms, board rooms, training rooms, auditorium etc.